A very lovely new friend asked me this week how I got started with all this furniture business and I thought I would share.
In 2009 we moved into a new home (the one above), one that stretched the budget a little but that had all the space we'd been looking for. My husband and I had long talks about our budget, and it was pretty clear that we wouldn't be getting any cool new furniture for our new home any time soon. So of course I had to get creative. At the same time I was discovering the amazing blogging world and finding blogs like
Miss Mustard Seed
,
Vintage Revivals
and
Primitive & Proper
and with their amazing tutorials, instructions, and inspiration I got stuck in.
I absolutely love the hunt; walking in to an op shop and finding that amazing piece that would look beautiful with a coat of paint. Or searching facebook sites to find pieces, like this lovely piece of orangeness I picked up this week...
And I'm a regular now at the local silent auction house, where I scored this coffee table... check out her legs!!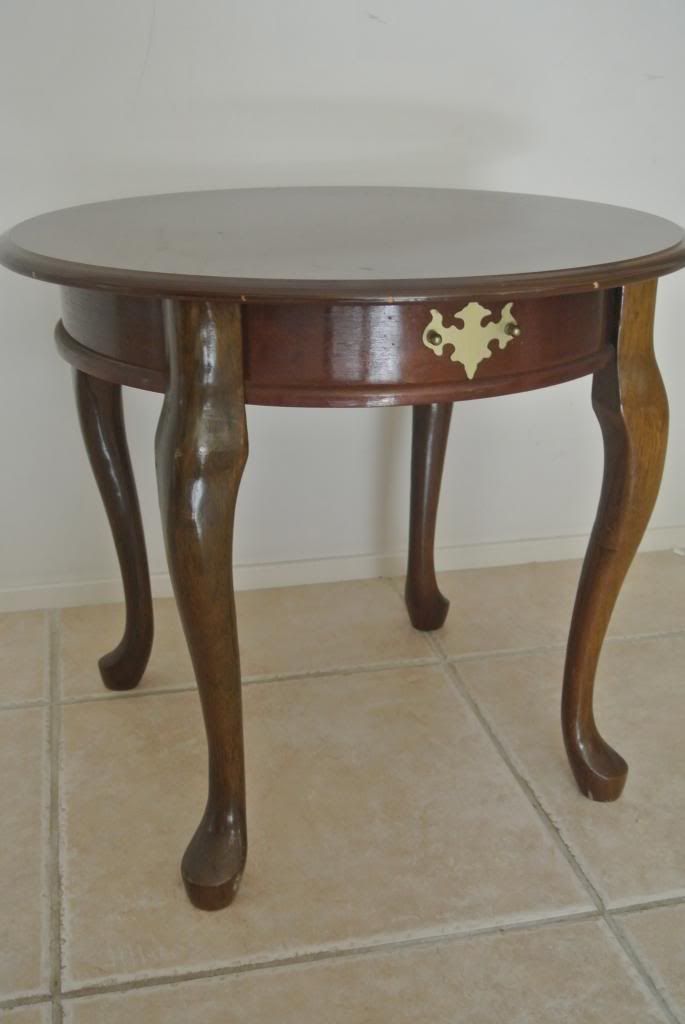 And I picked up this great cane chest too.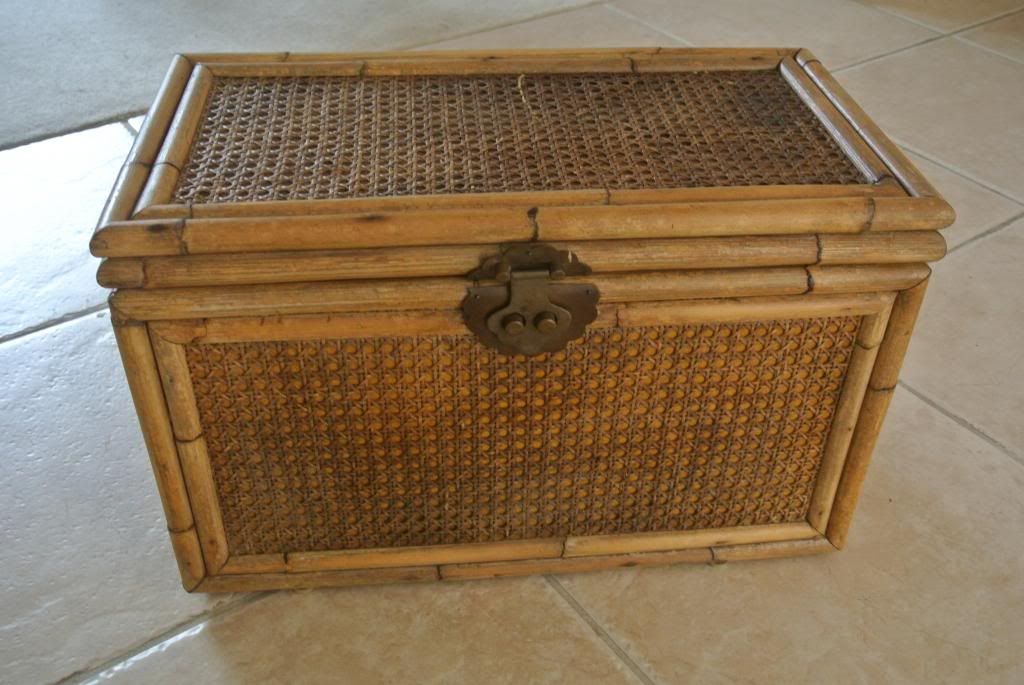 There are a million things I would still love to change about my home. I have an orange dining table. I have the worlds ugliest brown microfibre lounge. But I'm slowly chipping away. In the next few weeks the ugly tiles and stained carpet will leave the building, and all new bamboo flooring will be installed. Can't wait.And will definitely share.
Then hopefully I get to work on that orange dining table. :)
PS - If you're local to the Central Coast I'm having a garage sale via
facebook
tonight. There are some great vintage finds that I've just never gotten round to working on, or that I've just got no room for. I'd love to see you there.
Thanks for stopping by...