If I start now, Emma and Harry will have a whole wardrobe of handmade summer clothes, right? That's the idea anyway. And it is very nice to be working with lovely bright colours rather than more muted ones for winter.
So first cab off the rank - a simple skirt and appliqued t-shirt for Emma.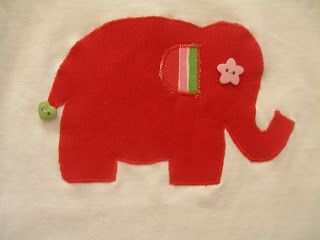 No pattern for this one, I found a waist measurement for a size three skirt, and worked from there. The material came from Mum some time ago, and I absolutely love it.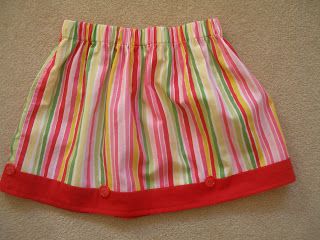 Emma does too - she's been asking to wear it since I got her to try it on. I'll have to hide it away somewhere!