Package number two has arrived and once again I'm in sewing heaven. This one is from
Sew Mama Sew
.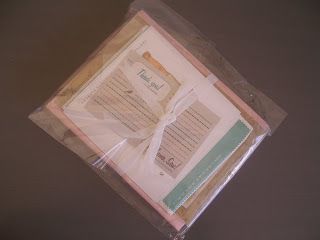 Included in this package is two patterns, one for me and one for Harry.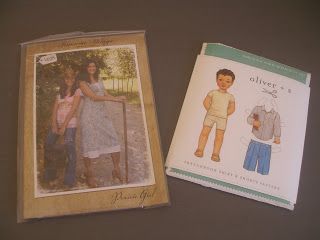 And two lots of fabric... so gorgeous I can't wait to make it up for Emma. I'm planning a set from the Make it Perfect pattern book.
I've got to projects 90% complete; a beach bag and a pair of pants for Harry. Hope to finish them this week.